The house in Cabrerolles is an old and typical village-house that was completely renewed in 2002.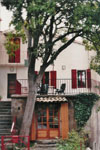 &nbsp&nbsp
&nbsp&nbsp
&nbsp&nbsp


It comprises a large outside terrace (approx. 30 m˛) , a living room integrated with an open 'American' kitchen and a 'salon' with television (approx. 100 m˛) and a bathroom with shower and toilet. The sofa in the 'salon' can be used as a 2-persons bed.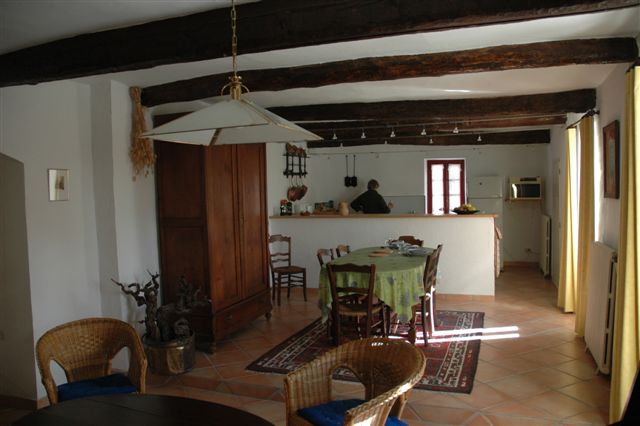 &nbsp&nbsp
&nbsp&nbsp



On the first floor (approx. 50 m˛), you will find 2 rooms and a bathroom with toilet and a bath. One room has 2 separate beds, the other larger room has a 2-persons bed.


&nbsp&nbsp
&nbsp&nbsp&nbsp&nbsp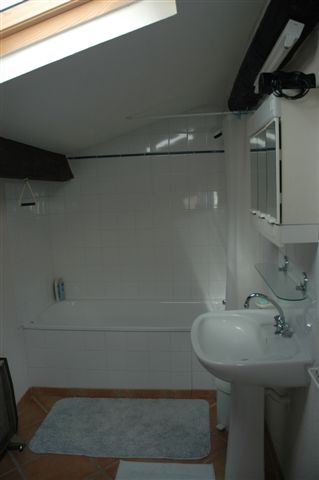 &nbsp&nbsp


The house is fully equipped (washing machine, dishwasher, central heating, gas cooking, terrace furniture, barbecue...).

There are also 2 lower levels. One level has been completely renovated as a separate 'flat' and can comfortably host another 4 people.



&nbsp&nbsp


In total, 9 - 11 persons can easily stay in the house without any problem and with sufficient space available to all of them, 6 to 7 persons in the house and up to 4 persons in the 'flat'.